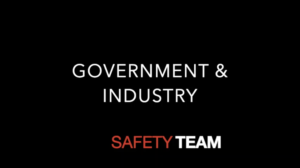 The Drone Safety Team (DST) is an industry-government partnership committed to ensuring the safe operations of uncrewed aircraft systems (UAS) in the national airspace system. The DST supports the safe integration of UAS with data-driven safety enhancements and collaboration among members of the UAS industry.
SAFETY ENHANCEMENTS & ARTICLES
Communications Chair
The Recreational UAS Safety Test (TRUST) What is TRUST? The law requires that all recreational flyers pass an aeronautical knowledge and safety test and [...]
Communications Chair
Standard Reporting Format for 
Unmanned Aircraft Systems (UAS) Prepared by DST SE-3 Team to fulfill the objective of developing a standard reporting format for [...]
Communications Chair
You are considered a recreational user if you fly your drone for fun. It is important to know when and where you can fly and [...]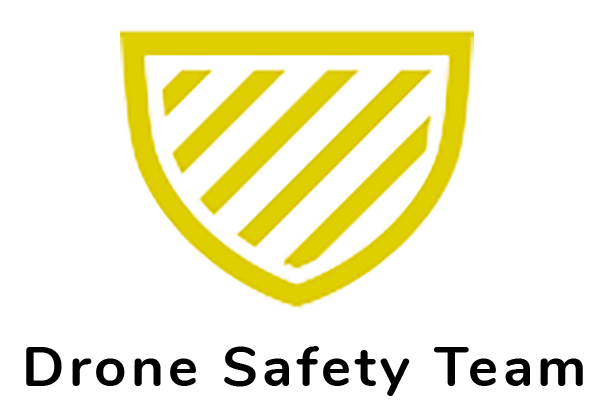 NASA Aviation Safety Reporting System (ASRS)
The NASA Aviation Safety Reporting System (ASRS) is a voluntary, confidential, non-punitive, safety reporting system that receives safety reports from pilots, air traffic controllers, dispatchers, cabin crew, maintenance technicians, and now UAS operators. Anyone involved in UAS operations can file a NASA ASRS report to describe close calls, hazards, violations, and safety related incidents.