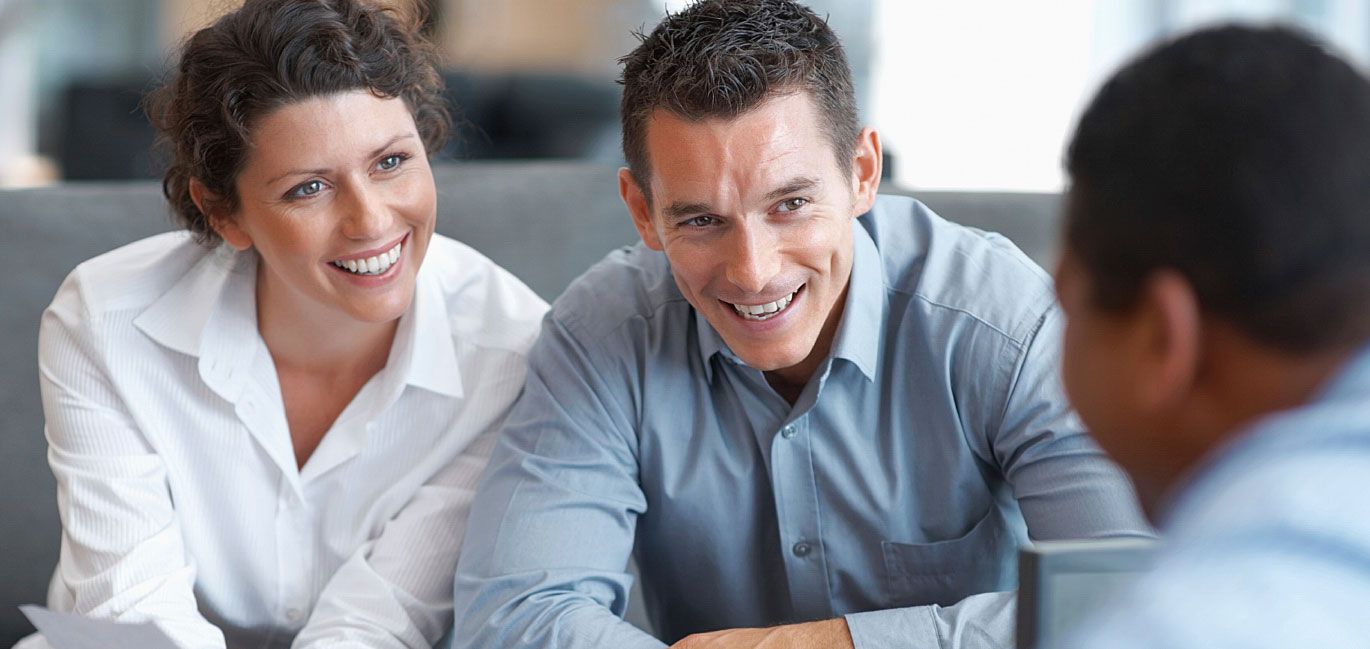 Grow Your Safety Culture
Safety culture is a mindset—how we think about safety so that it permeates every organizational layer while influencing behaviors. It engages and empowers everyone at every level and reaches across the entire drone community—individual operators, manufacturers, industry, government, and the public.
Developing and maintaining a strong, positive safety culture is a big part of being a safe drone operator. It promotes a sense of commitment and accountability for safety to all actions for all members of your organization. It ensures following through all safety processes consistently for each flight. And whether things go right or wrong, everyone involved will do their part to ensure safety-related communications are ongoing, transparent, bilateral, and respectful.
Whether a sole operator or a large company, this guide is intended to help you build a positive safety culture; providing basic tenets to prioritize safety within your organization.
Single Pilot or Team
Safety culture as a single pilot or team can be challenging. As the primary operator, all of the responsibility for risk management and safety assurance falls on you – your role in a strong safety culture is to ensure that you stay true to those responsibilities. Here are a few key steps you can take to build and promote a positive safety culture:
Be honest and a person of integrity. You are your own management so you must keep yourself accountable for all safety actions.
Get into the habit of writing everything down and developing your documentation. Build your checklists and stick to them—even when pressured by operational commitments.
Model proper safety habits to the drone community, team members, clients, and the general public. Professionalism and safety planning goes hand in hand.
Be a life-long learner committed to reviewing and learning from each flight. Seek opportunities to expand your flight training and gain new experience from others.
Maintain your currency, even in off-peak seasons. Set yourself a target minimum currency requirement and stick to it. Combat safety complacency by practicing and evaluating different mission scenarios and/or different locations.
Be responsible and report any accidents or incidents to the proper authorities, including the FAA through the FAA DroneZone portal or NASA's Aviation Safety Reporting System (https://asrs.arc.nasa.gov/).
Team Growth
For growing teams, the influx of new talent can greatly improve your bottom line, but it's imperative not to let safety slip as a result. A strong, positive safety culture will help maintain a high standard of safety performance. Safety culture is learned through demonstrated behaviors and interactions, so make sure that all members are well-versed in safety. For example:
Disseminate positive recognition for appropriate safety actions. Reward contributions to safety actions and make safety a positive talking point for newsletters or communications.
Develop non-punitive reporting systems for reporting safety concerns. Offer multiple ways for reporting, such as email or webforms.
Create and distribute a list of mandatory and voluntary reporting types of safety concerns. Make sure that all team members know what they must and what they can report.
Develop a standing safety committee to review and evaluate incidents and safety actions. Make sure to include team members at all levels in safety discussions.
Operators should be encouraged to conduct regular audits of their safety processes, including checklists and pre-flight activities.
On-boarding processes should include adequate training and a review of safety policies, processes, and hazard-reporting systems. Ensure the on-boarding training reflects current policies and practices with an annual review by stakeholders at all levels.
Develop appropriate flight currency requirements. Consider including additional requirements such as engaging in regular training or conducting training for other teams.
Make sure to monitor your safety promotion efforts. Keep track of leading indicators such as frequency of safety meetings and safety survey results to guide your organizations efforts.
Team Expansion
A positive safety culture encourages team growth in numbers and operational integrity. With that growth comes opportunities to expand into sub teams or groups with unique functions, clients, and locations. Communication and trust between members of the flight crew become critically important to ensure that a strong safety culture takes root. A few best practices to consider:
Hold regular safety discussions in addition to regular business. Share lessons learned to create an open environment where safety incidents are freely discussed. Lay the foundations for establishing a 'just culture.'.
Reward and recognize good safety decisions by sub teams, leaders, and flight crew members.
Link safety values to the core business. Show that safety professionalism builds marketability, enhances efficiency, improves public perception, and reduces costs.
As your group expands, formalize a training program to ensure all new team members have the same minimum knowledge or experience. Consider formalizing a "Train the Trainer" program for all instructors across all sub teams so they are teaching the same lessons.
Regularly review and update documentation and safety policies and processes. Check to ensure that your current practices are reflected within your documentation.
'Track and monitor your safety metrics. Analyzing trends associated with incidents, accidents, and near-misses will help improve safety processes and risk mitigation.
When reviewing issues encountered and safety incidents, focus on how to prevent them from occurring again instead of identifying blame.